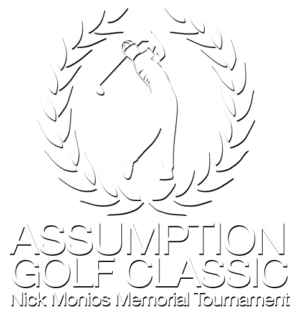 The community of Assumption of the Blessed Virgin Mary Greek Orthodox Church of Long Beach invites you to our 4th Annual Assumption Golf Classic as we honor and celebrate the life of Nick Monios. 
Come join us for a day filled with fun activities and a chance to win a new car with our hole in one contest! Arrive early for a putting contest with special prizes and enjoy a round of golf at the home of the prestigous Huntington Club in Huntington Beach, California. Join us for a memorable day with friends and of course a little ouzo. Opa!
Tournament Schedule
Monday, July 17, 2023
The Huntington Club
6501 Palm Avenue
Huntington Beach, CA 92468
10:30 AM – Registration
12:00 PM – Shotgun Start
5:00 PM – Cocktails + Silent Auction
6:00 PM – Dinner + Awards
Sponsorship Opportunities
Please make checks payable and mail to:
Assumption Golf Classic
5761 E Colorado St
Long Beach, CA 90814
Contact us: assumptiongolfclassic@gmail.com
(714) 321-4481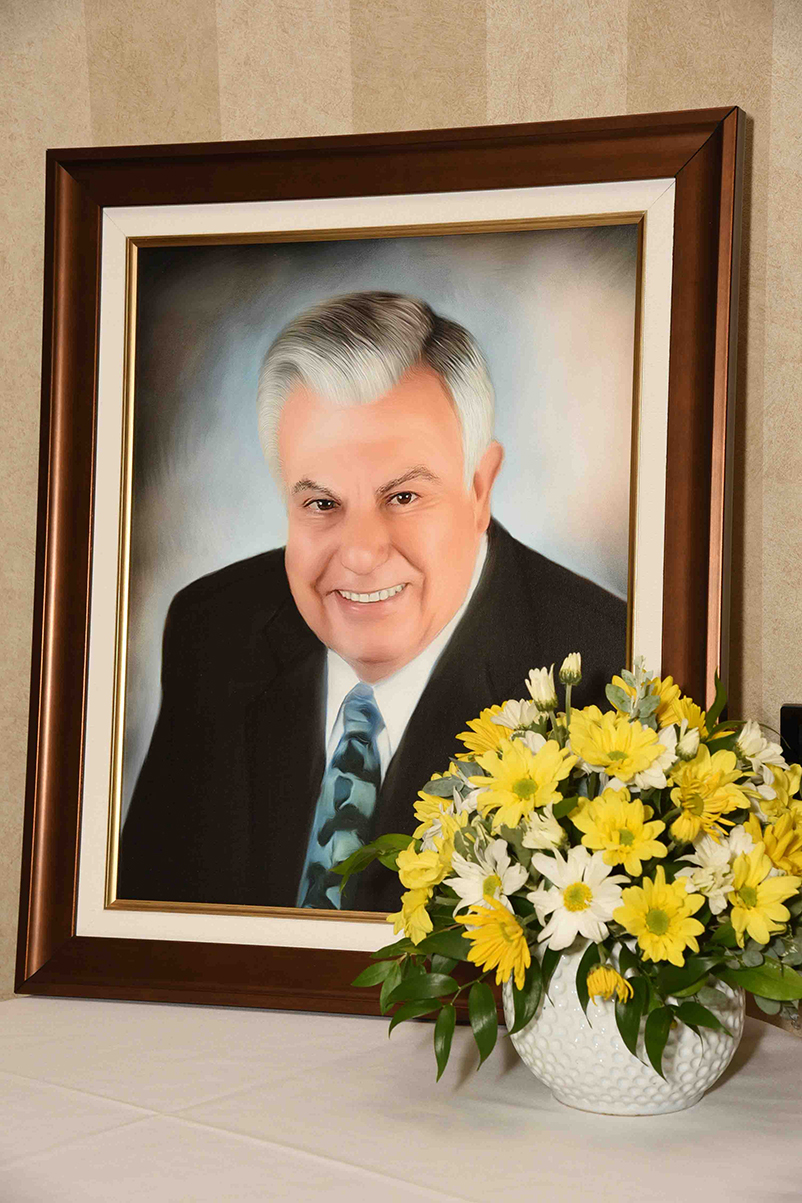 Nick Monios was devoted to the Assumption of the Blessed Virgin Mary. He was a long time member of the Long Beach AHEPA, having been initiated in AHEPA on April 23, 1959. Nick served as church president for seven terms, as well as countless hours to various church ministries. Many remember him greeting visitors behind the candles in the narthex and at our Greek festival helping visitors and parishioners have a wonderful time. He was a prodigious fundraiser, which enabled the church to build its new sanctuary and community center.
His support of our church and its ministries will continue from the proceeds earned at this annual event. Please join us for golf, dinner, and some laughs as we honor Nick at the tournament named after him.
Golf Classic Founding Members
Matty and Kallins Families
Dino & Michael Syrengelas Families